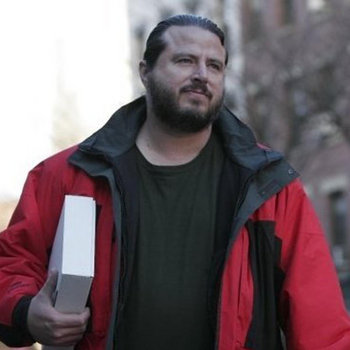 DHI Podcast
California
Todd James Pierce is the author of nine books, including Three Years in Wonderland (2016) and The Life and Times of Ward Kimball: Maverick of Disney Animation (2019). His work has appeared in over 70 magazines and journals. He lives in California's Central Coast and co-directs the creative writing program at Cal Poly University.
Subscribers
Buc Buccaneer
Buc Buccaneer
Been a follower for years on iTunes, glad I can contribute. Love this podcast and the books.
Chuck Schofield
Chuck Schofield
I fell in love with this podcast about a hundred episodes ago. After that many invitations, I'm finally supporting on here. Because it's totally deserving of support. Excellent work. Thank you.
more...